About
About Course
Evolutz Academy Course for students
While attending a reputable institution and performing well academically are certainly foundational to future success, learning how to market yourself to prospective employers is now instrumental to differentiate yourself from other candidates. Evolutz Academy acknowledges that there is no single solution to this dilemma; a one-size-fits-all approach to professional development will usually fail to meet your expectations.

Nevertheless, the modules of this course will provide you with a wide array of (tried and tested) materials to help you navigate the daunting (but also exciting) journey of carving out your professional path. Some of our suggestions will seem obvious and/or repetitive, while others will truly inspire you.
Suzanna Alsayed
"The only person you should compare yourself to is the person you used to be in the past. Keep growing"
Offerings
Course Offerings
How to
organize and optimize

your profile and online presence
Module 1
Organization 101
The beauty of organization is that it can be done digitally or physically.
Module 2
Social Media Presence
Your online presence can make or break your ability to land the job you want.
Module 3
Building Your Resume
Your resume should be short, sweet, and error-free.
Module 4
Your Cover Letter
Your cover letter is a written version of your best elevator pitch.
Module 5
Your Interview
The interview is where you convert the recruiter's original interest into a job offer.
Module 6
Post Academic Steps
The corporate world is very different from post-secondary education.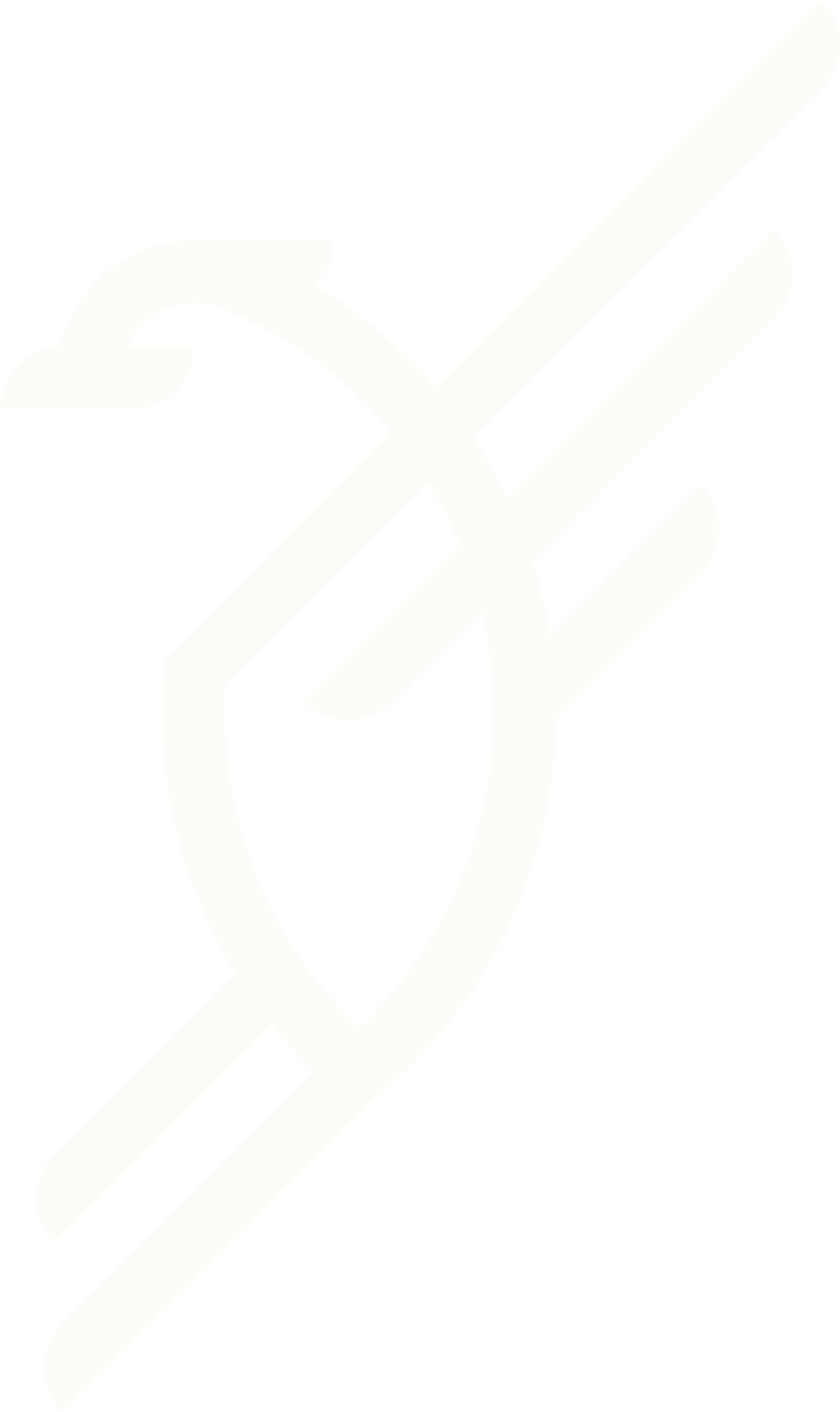 Included
What's Included
As part of
course registration

, you will receive the following
Short and concise courses that you can immediately apply to your current brand (can be completed at your own pace!)

Online materials (PDF)

Online agendas and calendars

Notebooks/Agendas (for purchase)

Course completion certificate (provided at the end of the course
Consultation
Free Consultation
Still thinking? Request a
free consultation